This list is based on a compilation of expert opinions, traveler experiences, and our own research. It highlights the best nightclubs in waterloo !
Hope you enjoy it. I think it might be the best guide of its kind around, written by our city expert in waterloo.
3. Touch Down Sports Bar
4/5 out of 819 reviews
Touch Down Sport Bar Waterloo. The touch down sport waterloo is the place to be! Thousands of TV channels, thousands of matches, hundreds of sports, all on demand! Billiards and an unparalleled atmosphere with themed and humorous evenings! Every week .every day...
Rue de la Station 6, 1410 Waterloo
6. Tabù
4.4/5 out of 126 reviews
A proximité du centre de Waterloo, le restaurant lounge « TABU » est un must parmi les établissements de la région. Le « TABU » et son équipe t'accueillent pour une soirée de détente, au calme, intimiste, décontractée, très personnelle ou exubérante
N5 396, 1410 Waterloo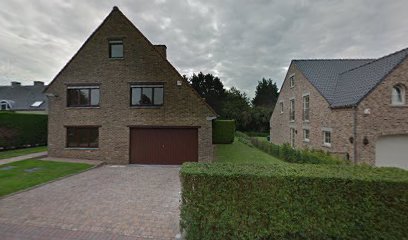 I do my best to keep this list as up-to-date as possible. If you know an incredible address that should be on the list, let me know.Thanks
Map of best nightclubs in waterloo